Client Background
The Client is a global leader in marketing communications and provides brand and advertising services to over 5000 clients in over 100 countries. The Client has a long and rich history, and over 71,000 employees on staff. It services top Global companies and has a broad media presence on the biggest media platforms.
Business Challenge
The Client has its own data centers and runs the whole infrastructure hosting services on its own. 
Challenge in numbers:
500+ on-premise servers

 

new server provisioning takes 7+ days, in case of purchasing – 14+ days

 

new customer environment provisioning takes 14+ days

 
Organizational challenge:
Business critical infrastructure hosting requires more and more resources

 

Data center support, development, and maintenance are not the "core" business

 

Low transparency of "what is going on", high operational costs, slow improvements, and security is the constant risk

 

High level of bureaucracy between infrastructure, dev, and business teams to ensure at least a minimum viable level of Infrastructure change management control

 
Value Delivered
Project status: successfully delivered. 
The overall timeline for the project: about 6 months. 
Value delivered:
The whole infrastructure is successfully migrated to AWS Cloud

 

On-going business has been successfully supported without significant down-time

 

Infrastructure cost reduction is more than 1.7m USD/year

 

New business opportunities both in the tech area and "core" business including global clients

 
Background
The Client has a business-critical infrastructure of 500+ servers within its own data centers to run the business software.
Solution options:
improve self-hosting approach
migrate to a public cloud
migrate to a private cloud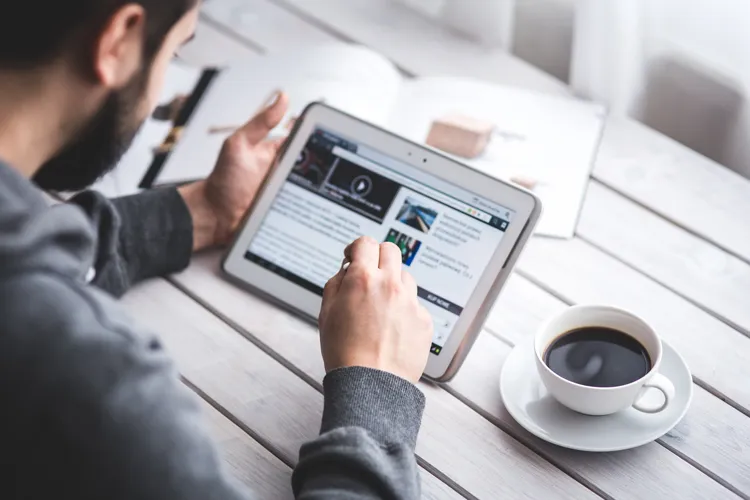 Solution
In this case, we have picked up the "public cloud" road. There were three Proof-of-Concept projects to evaluate Azure and AWS cloud against the specific needs of existing solutions and applications. The outcome of tech research was positive for both providers, but the business decision was taken to favor AWS. Spoiling the end result: both clouds are in use, but for different purposes.
Project challenges:
500+ servers within number of environments (development, pre-production, production)
No chances for durable downtimes: business cannot afford shutting down LIVE services for a long time
No experience within the teams to work with clouds
Different client and contractual limitations regarding what and when could be done: minimum downtime for specific services had to be communicated beforehand and expectations to be managed (downtime on weekends in non-business hours when no critical campaigns were running)
What has been done:
Overall high-level migration plan has been created
Necessary resources and education plans have been identified
New cloud environment architecture has been designed
Business process changes have been proposed and implemented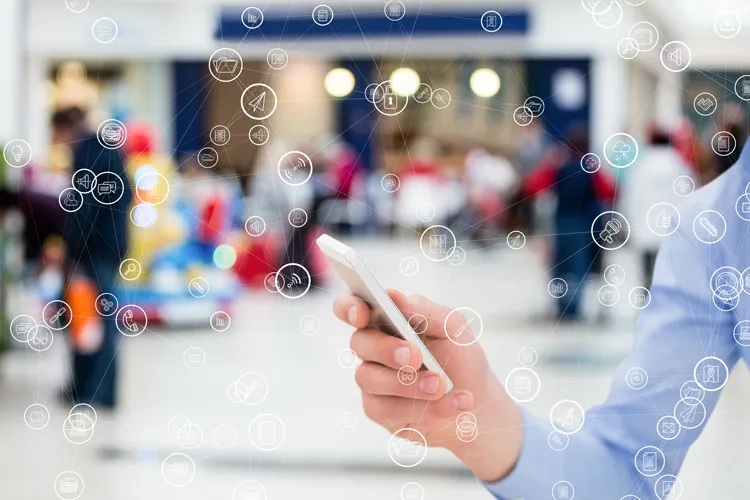 Project Outcome
New business opportunities
radically reduced time-to-market (from weeks for new environments to hours)
ability to provide client-specific environments across different physical regions with almost zero overheads
innovations due to the ability to exploit new services from Cloud providers
inventory transparency and cost control
ability to plan costs with different options on a case by case base, if necessary
New tech opportunities:
Infrastructure as a Code (IaaC) approach has been implemented to streamline and make env provisioning a "routine" process
Serverless-first approach for pilot and low-to-mid load apps/services allows to further reduction of costs and removes the necessity to support even virtualized infrastructure
New opportunities for employees
New carrier and professional growth opportunities
Absolutely welcome acceptance by both existing employees and candidates during the recruitment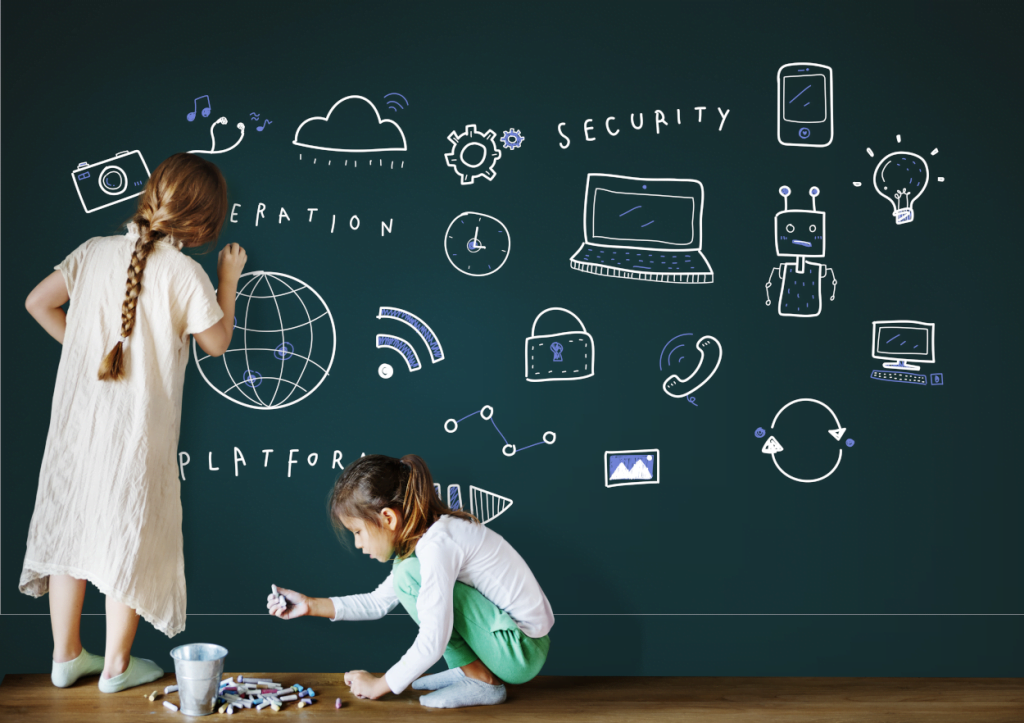 Lessons learned
It is critical to have a detailed plan on a per server basis with mapping of functions before and after on the migration map
It is critical to have access to client's engineers with a clear understanding of "functional" dependencies within and between business applications
Business process changes are a "must have", otherwise you would have the same set of problems under the new shining signboard
People and their education are essential for a successful project